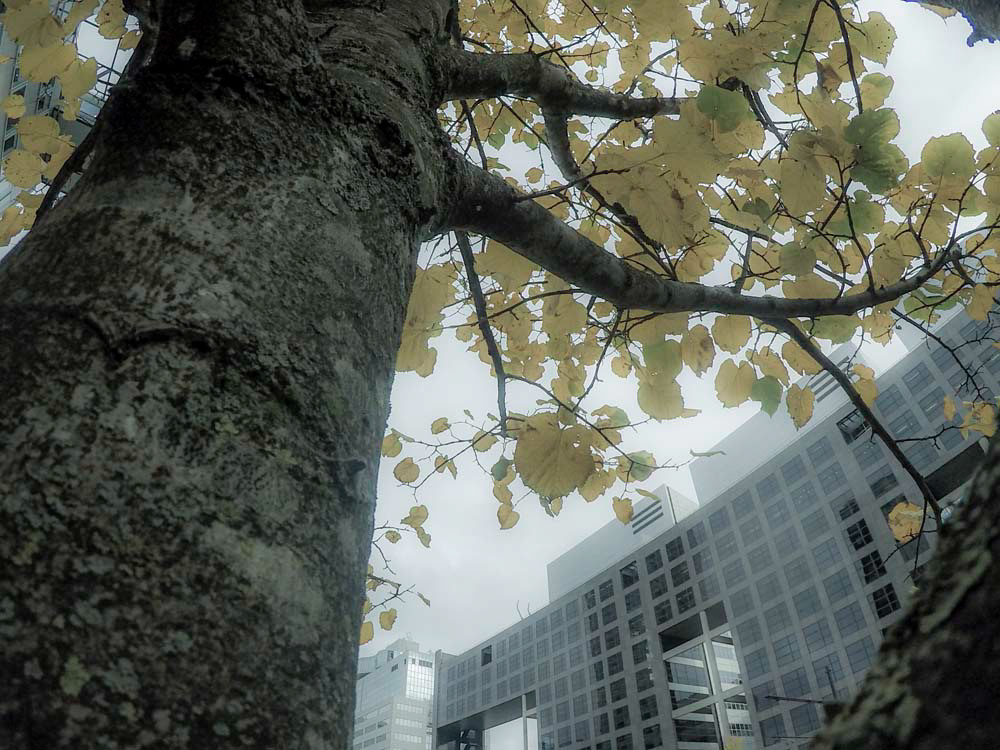 About

Alex Lionarons gave birth to Alex Atomika Design in 2011. Still ever growing and learning, he decided it was time to go in a new direction. With that Alex Atomika Design was recycled and rebranded into Exla Design. Currently living and working in Rotterdam, Netherlands. Inspired & Influenced by pop culture, the 1930's, vintage B&W cartoons and modern cartoons, music of all genres, abstract illustrations and so much more. Designing for both commercial, personal and small projects. Either via traditional mediums or behind a screen, he makes certain to use various mediums to bring any concept to life and make fascinating experiences.
BUT.... If you want to really get to know the human behind the drive, why not get to know him over a good cup of coffee! ;)
Specializes in
Graphic Design
Print Design
Illustration
Branding/Corporate Identity
Typography
Visual Art
Plays Around with

Photography
Videography
Animation
Toy Design
Packaging & Product Design
3D
.
FOR COMMISSION WORK/PROJECTS OR COLLABORATIONS DON'T HESITATE TO GET IN TOUCH!